JEWELLERY SHORTBREAD GENEROUS BAKERY
"GENEROUS BAKERY CELINE CITRON X MOUTTON COLLET"
A Jewel, Biscuits with a zest of lemon, here is the fruit of our encounter with the irresistible Céline Citron! Our Biscuits Bijoux combine the craftsmanship and know-how of the Generous Bakery house, with the sparkling and contemporary design of the Franco-Belgian jewelry designer duo Moutton Collet.
Gluten-free lemon-flavored shortbread, hand-baked in Belgium and a citrine crystal jewel.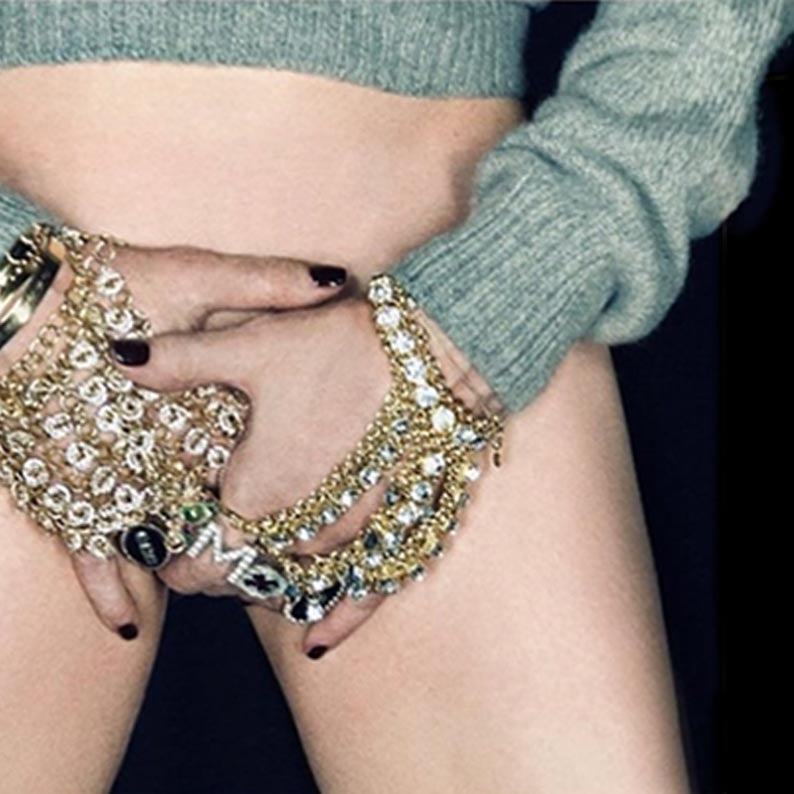 Collaboration with Madonna, "CRYSTAL BRACELET" special custom hand piece designed by Moutton Collet, commissioned by Arianne Phillips, photography by Steven Klein, Album cover "MADAME X"
Read more